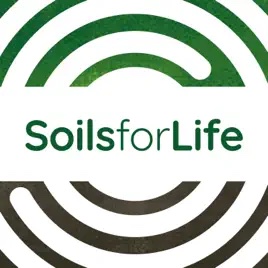 Bruce was interviewed for the SoilsforLife podcast along with Martin Royds at Jillamatong, Bruce Maynard at Willydah and Russell Young at Young Seeds.
Hear him interviewed in Episode 7, Weeds are telling us something. Are we listening?
The episode is available for download from the web site or via Spotify, Apple Podcasts and Google Podcasts.